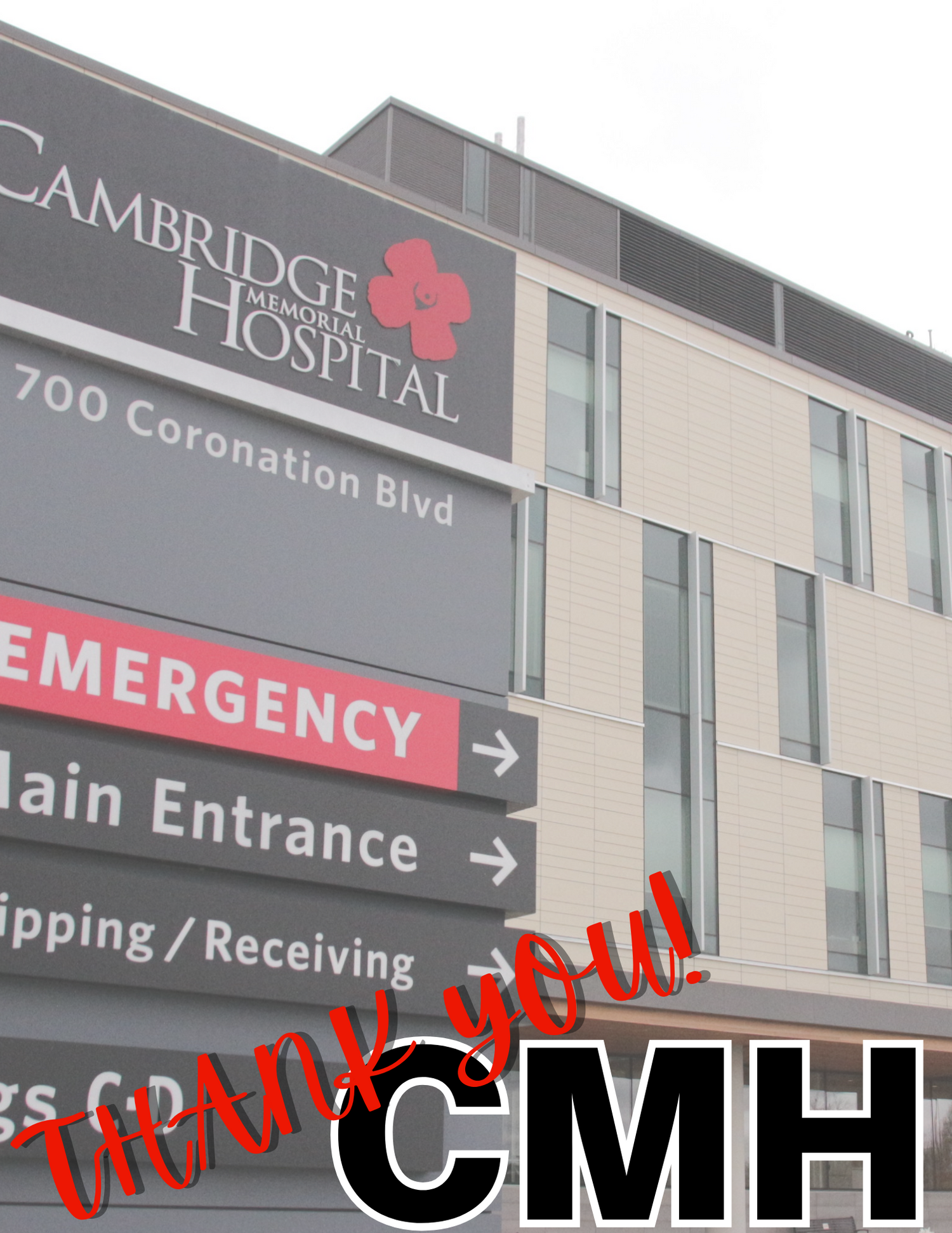 THANK YOU CMH!
Hello staff of Cambridge Memorial Hospital! My name is Jeff and I run Kitchener First Aid and CPR Training. My wife works at CMH so I've seen first-hand the sacrifices and challenges you have all experienced over the last 3 years. Although we can never fully express our gratitude for all you have done for your community, I would like to extend this offer to you as a small token of our thanks to all of you! Use the code THANKYOUCMH at checkout to apply your special discount - an additional 20% off of our Standard First Aid with CPR-BLS or our standalone CPR-BLS courses!
CLICK HERE FOR YOUR SPECIAL DISCOUNTED PRICING
Offer Valid for courses purchased before September 5, 2023. You can take the in-person portion of your course at any time after purchasing.
FREQUENTLY ASKED QUESTIONS
How Long Does My Certification Last For?

It depends on your certifying college!

Generally a CPR-BLS certificate lasts for one year, and a Standard First Aid with CPR-BLS certification lasts for three years.
How Far From The Hospital Are You?

We are less than a 20 minute drive from CMH!

We're located in Kitchener at 907 Frederick Street, Unit 7.