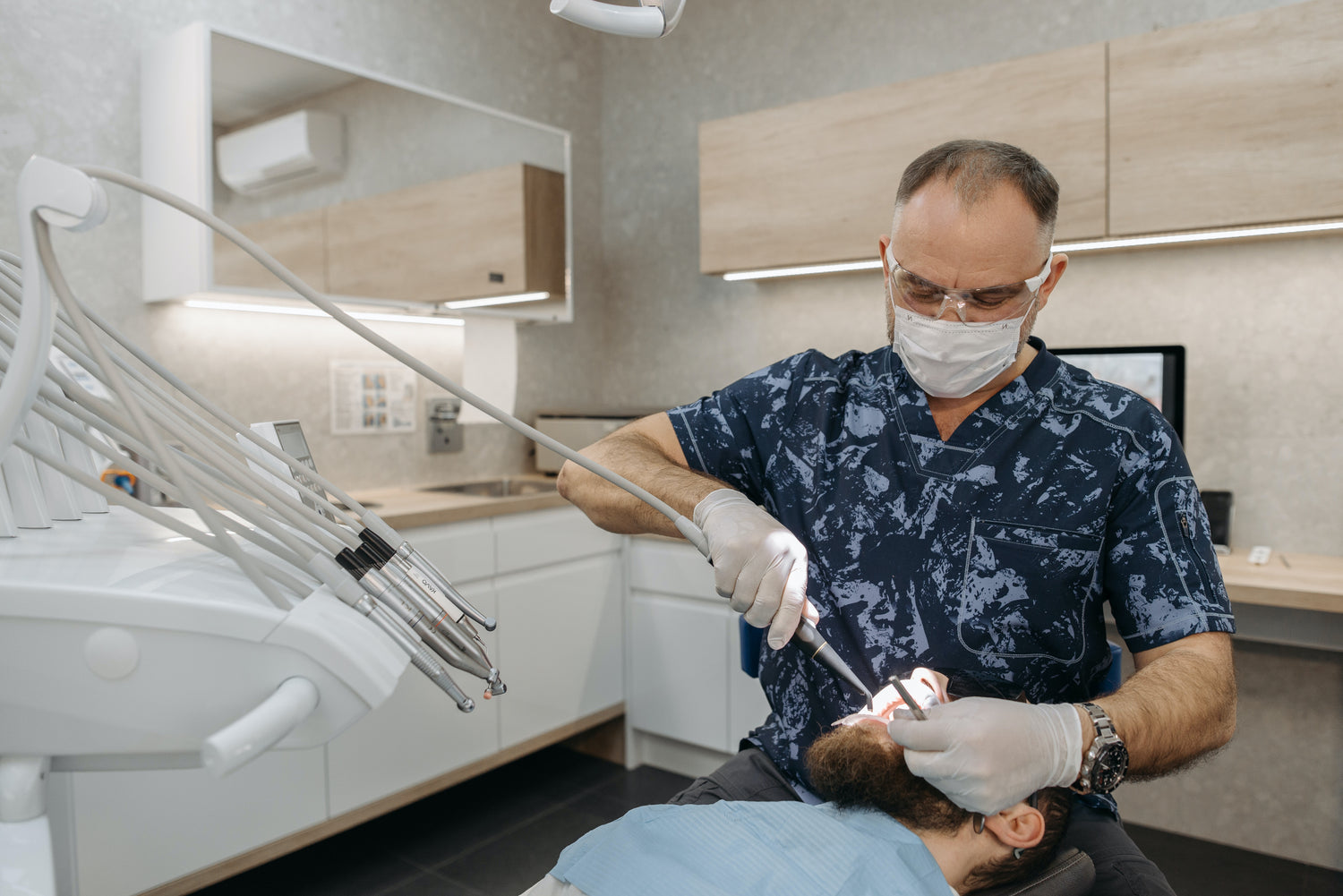 DENTISTS AND DENTAL OFFICES
We offer Dentist & Dental Office
First Aid & CPR certification programs for Standard First Aid and/or CPR-BLS, CPR-C, or CPR-A.
Our programs provide you the appropriate and required First Aid & CPR training for responding to medical emergencies & injuries in the dental office environment.
Blended Online SFA & CPR from ONLY $115!
FREQUENTLY ASKED QUESTIONS
Do you Offer Group Discounts?

Yes! Contact us at info@kitchenerfirstaid.com or through our contact page to set up an account for your office, and we will issue you a discount code you can apply at checkout!
Who is this Course for?

DENTISTS

If you are a dentist running a dental practice, you need continued education credits for valid CPR training. Practices who provide sedation to patients, MUST at a minimum, maintain a BLS certification. If it is a WSIB covered workplace / office, you are required
to have someone with Standard First Aid on site.

Dental Hygienists & Dental Assistants

CPR BLS training is mandatory for Dental Hygienists and Dental Assistants. A yearly CPR BLS Re-Certification counts towards the continuing credit required in these fields. Although only CPR is mandatory, it is a great advantage to have a certification in CPR & First
Aid to be able to feel confident in any medication situation you may be faced with when it comes to patient care.

Dental Office Staff in need of CPR BLS Certification

Tailored to the dental office environment
What Content is Taught in a Dental First Aid Course?

In addition to all of the material our excellent Standard First Aid with CPR course, dental courses also cover:

Administration of the six basic emergency drugs
Risks of sedation and general anesthesia
Administering First Aid in a dental environment
Can you Come to my Office?

We can provide customized group training or you can have staff come one at a time to our Training and Simulation Centre.
How Long Does My Certification Last For?

A Standard First Aid certification lasts for three years.

The College defines "current" CPR-BLS certification as within 2 years. It is highly recommended to re-certify annually.