Jeff Frenette is responsible for the oversight and instruction of EMT's Instructor Training Program and develops all of EMT's training programming. He brings 35 years in the aquatic and emergency care fields in Atlantic Canada, Quebec and Ontario to EMT Canada as Lead Instructor-Trainer. Jeff has worked for both Land and Air Ambulance services as a paramedic, flight paramedic and air ambulance base supervisor throughout Ontario. He has taught for first aid companies and organizations in New Brunswick, Quebec and Ontario including the Heart and Stroke Foundation, Canadian Red Cross, Lifesaving Society of Canada, the National Safety Council, as well as for various YM-YWCA's across Canada. He currently functions as a consultant for various first aid training organizations in Ontario. 
In 1997, Jeff was responsible for training and consulting for an Orthodox Jewish First Responder service in Toronto. Jeff trained 30 responders as Emergency Medical Technicians (Basic), assisting with the integration of the service into the existing EMS system, establishing protocol (medical, non-medical, dispatching etc.) and overseeing response for quality improvement.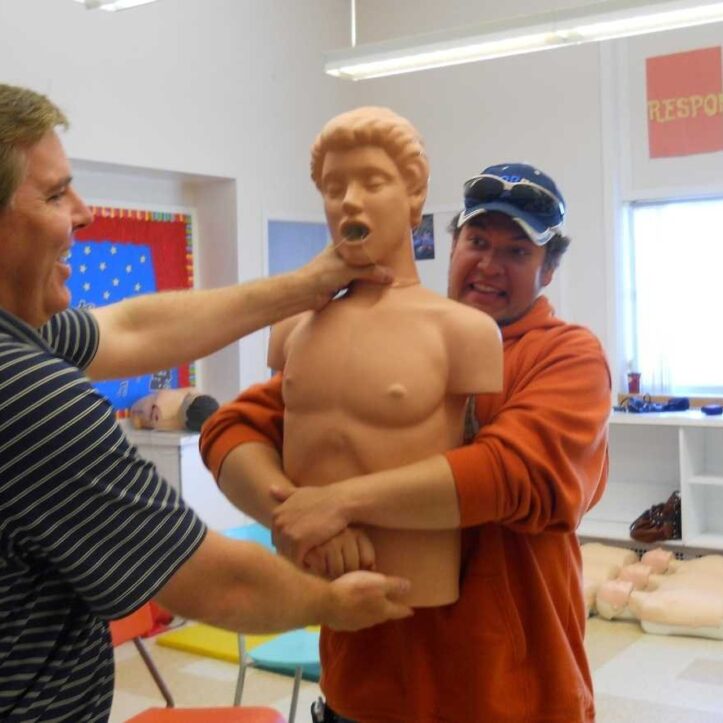 In 2002, Jeff was employed as a pre-hospital consultant for Irving Oil Limited, where his responsibilities included training a 50-member on-site emergency response team and developing and implementing the protocols used by the team. This experience exposed Jeff to practical applications of HazMat and other specialized rescue situations.
Jeff has volunteered with several organizations including the Health Promotions Committee and Communications Committee of the Heart and Stroke Foundation in North York. He was awarded a Heart Health Community Service Award through the North York Heart Health Network for outstanding contributions to heart health in North York.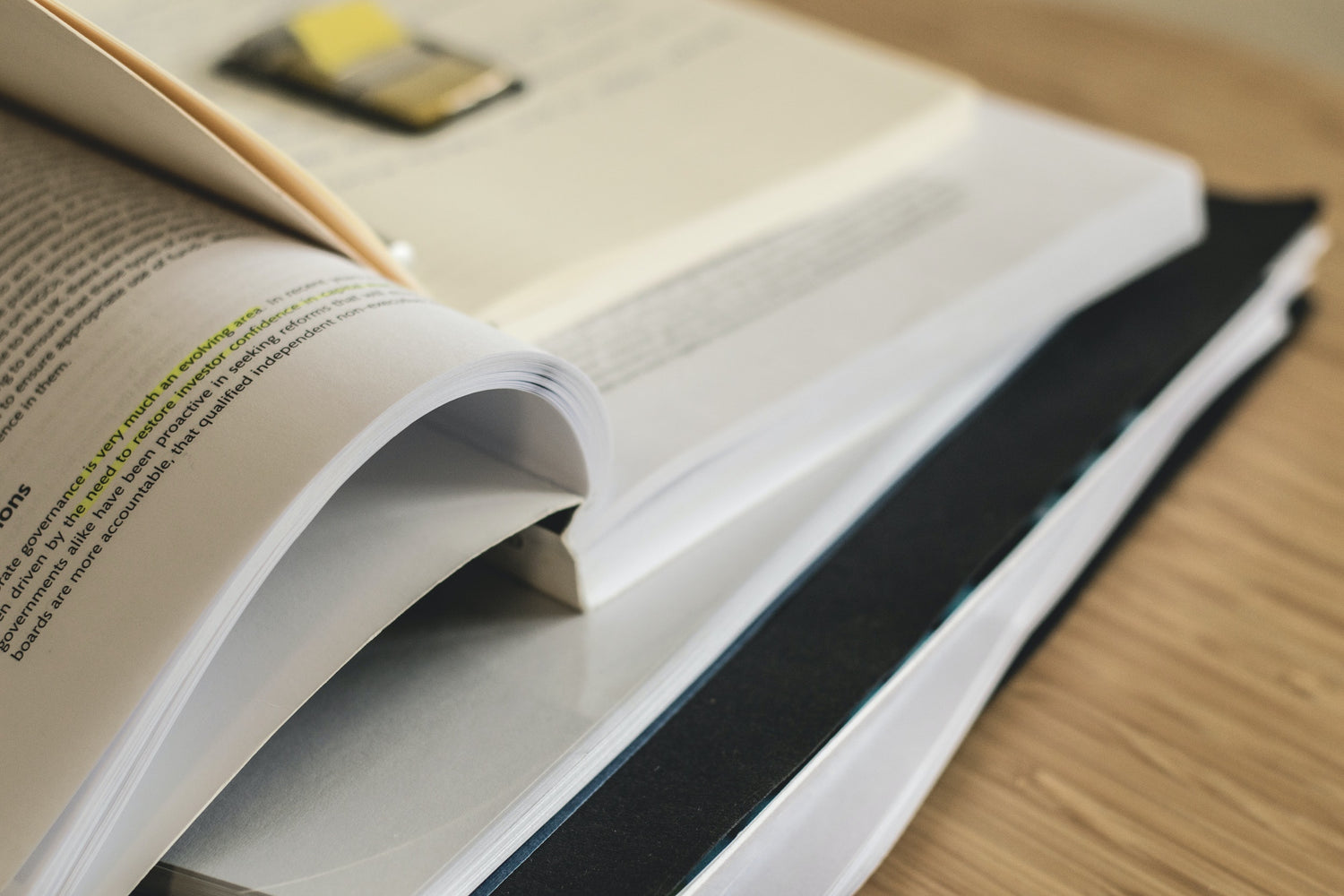 Some of the Books, Manuals and Programs Developed by Jeff
Emergency Care of the Ill & Seriously Injured – Emergency & Standard First Aid, 9 editions
Wilderness Emergency Care – Basic: 7 editions / Advanced: 2 editions
Automated External Defibrillation – Zoll / Philips-specific programs
SAJE Vital Signs – Standard First Aid Textbook, Instructor Manual & Powerpoint Presentations
HeartZap Services Inc – Emergency & Standard First Aid Textbook
Ontario Primary Care Pocket FieldGuide – 2005-2015 editions
The Canadian First Responder – 2007-2014 editions
Canadian First Responder FieldGuide – 2007-2014 editions
Wilderness Emergency Care FieldGuide – 2009-2014 editions
Pediatric First Aid
Oxygen Administration – 2005 and 2009 editions
Dental Emergency Management (2009-2014 Editions)